Giving Back
We care about the future and our planet which is why we've partnered with Eden Reforestation Program. For every box of KLADO purchased we will plant one tree, which helps to restore forests, mangroves and protects our ecosystems.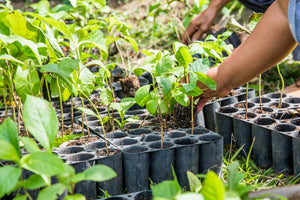 1 Purchase. 1 Tree.
With each order, one tree will be planted to help restore forests and protect our ecosystem. Planting trees not only saves our planet, but it also supports the local communities and creates jobs throughout Brazil and beyond.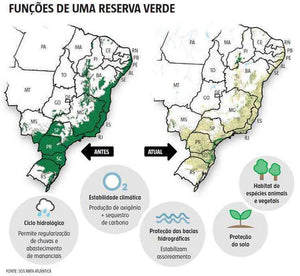 Mata Atlantica
The Mata Atlantica, which spans the East Coast of Brazil and our founder, Jen's, hometown of Minas Gerais, has been designated an UNSECO World Heritage site. Unfortunately, 85% of this once lush green area has been deforested.
Through our efforts of planting a tree with each purchase, sites like the Mata Atlantica, the Amazon and others have a chance of survival. Together we can help save our planet's lungs.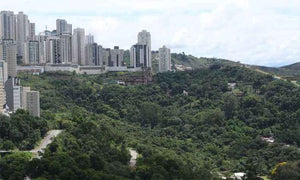 Sustainable by 2030
We're fully committed in helping to save our planet, which is why we pledge to be a fully sustainable company by 2030. This means transitioning to biodegradable packaging and partnering with carbon neutral shipping providers.
Sprout Total Count Banner Will Appear Here After Save