Eco-conscious Chocolate
All-Natural Chocolate that Plants Trees with each Purchase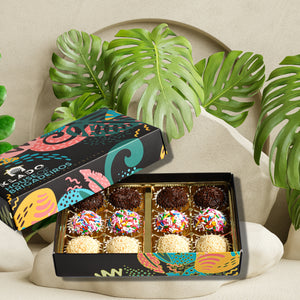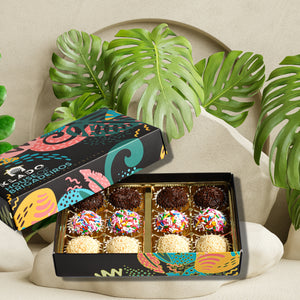 Bri.ga.DAY.ros
Elevating Brazil's Traditional Dessert, Brigadeiros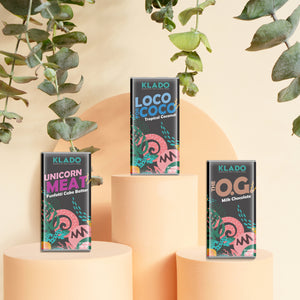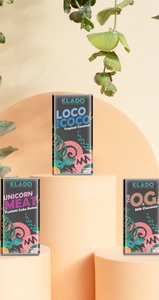 House of Brigadeiros
Reimagining the Brazilian Brigadeiro
Travel Inspired
A worldly affair. We use only the best ingredients sourced from around the world.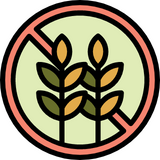 Gluten Free
We never use flour or any gluten products in our brigadeiros.
Nut Free
Don't go nuts worrying about our brigadeiros. We are peanut and tree nut free.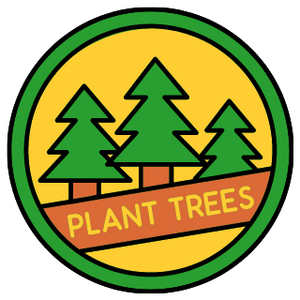 Doing Good
A tree is planted with each purchase in Brazil. "Doing Good Tastes Good!"
Bri.ga.DAY.ro
Originating in Brazil, back in the 1940s the name "Brigadeiro" was coined after a Brazilian general (Brigadeir), Sir Eduardo Gomes.
As Brigadeir Gomes kicked off his political campaign, his supporters started making these delightful Brazilian chocolate truffles as a tribute. He not only won the election, but also the hearts of the people through their stomachs.
Learn more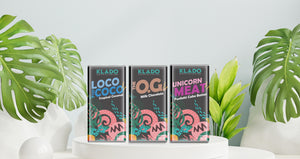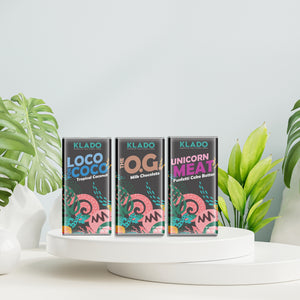 Perfect for Any Occassion
From Birthdays to "Just Because", KLADO brigadeiros make the perfect gift for any occasion
"Do yourself a favor and try this amazing dessert! Brigadeiros! They are beyond delicious and decadent. We were fortunate enough to stumble upon Klado. Wow! They also make amazing gifts. Anytime I have gifted a box, my friends agree about the deliciousness, creatively and originality. Love these!"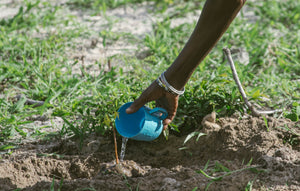 Giving Back
We care about the future and our planet, which is why for every box of KLADO purchased, one tree will be planted to help restore forests and protect our ecosystems.
Learn more

What is a Brigadeiro?
A cross between a truffle and fudge and with a creamy, velvety center and a crunchy outside
Nostalgic to Exotic
A flavor adventure in each box, from Grandma's apple pie to the dancing lavender fields of Portugal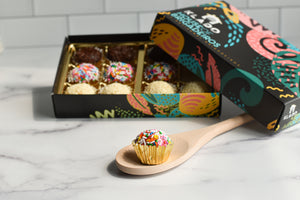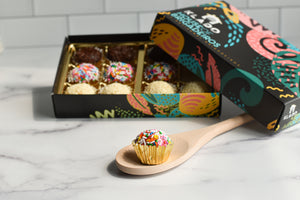 Decadently Sweet
Satisfy your sweet tooth while you embark on a flavor adventure with inspirations from around the world
Delicious!

"I've tried a few flavors and each one was uniquely delicious. They're definitely my new go-to gifts. Much more thoughtful and special than a basic box of chocolates."

— 

Rich
Soooo good!

"Soooo good! The OG was awesome but I found the Matcha Libre strangely compelling. Can't wait to try some more!"

— 

Seth
Wonderful Treat!

"What a wonderful treat all beautifully packagaed."

— 

Peter Nash